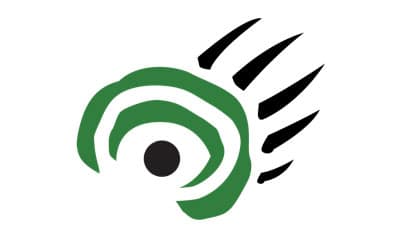 You are invited to attend
"The Boreal Forest: Our Land, Our Story, Our Responsibility"
National Aboriginal Speaking Series Tour
Thursday, June 2nd, 7:00 p.m. at the University of Manitoba
Free admission – Open to the Public – Refreshments provided
The Canadian Boreal Initiative is inviting you to the opening event of its National Aboriginal Speaking Series Tour. Come and celebrate the leadership and commitment of Aboriginal communities in the conservation and sustainable development of the Boreal forest.
The evening will be dedicated to Aboriginal leaders who will share their stories from the Boreal Forest, both successes and challenges.  Sophia Rabliauskas, well known First Nations activist, Pimachiowin Aki spokesperson and leader of Poplar River First Nation in Manitoba will be speaking with Stephen Kakfwi, a gifted and passionate speaker, former Premier of the NWT and Dene Nation President.  The event will open with the performance of prominent local band, Eagle & Hawk.
For further information, please contact our Events Coordinator, Sarah de Jonge, by email at [email protected] or by phone at 613-232-2537.