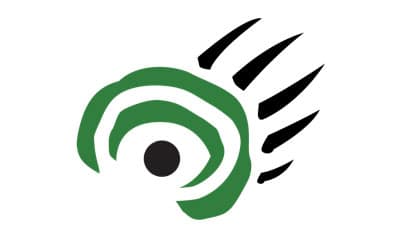 COPENHAGEN—Despite the disagreements and protests that have at times taken over the UN climate change conference in Denmark, Canada's environment minister Jim Prentice said he is still hopeful world leaders can reach an agreement in principle by Friday.
Prime Minister Stephen Harper and other leaders arrive in Copenhagen this week to join UN climate talks that have been staggering under the pressure of creating a formal agreement to fight global warming.
Prentice, who just recently arrived at the talks as the Canadian spokesman, said the best he could see at this point would be an agreement that would lead to future treaty to combat climate change.
"We hope to arrive at an agreement in principle to which we can refer to," said Prentice. "That will make up the base and schedule from which will move forward in 2010 to arrive at a international treaty. That is our objective and we hope that our leaders will reach it on Thursday and Friday."
The current UN treaty—the Kyoto Protocol—expires at the end of 2012.
A protest by African nations accusing rich countries of doing too little to cut greenhouse gas emissions slowed talks yesterday.
After a five-hour standoff, the African nations let talks restart after assurances their objections would be heard. They accused wealthy nations of trying to kill off the Kyoto Protocol.
"We're talking again," said Kemal Djemouai, an Algerian official who leads the group of African nations.
Canada was also feeling the heat from within.
Provinces such as Manitoba, Quebec and Ontario are demanding the federal government make a more significant effort to reduce greenhouse gas emissions than its proposed cuts of 3% below 1990 levels.
Quebec Premier Jean Charest arrived in Copenhagen on the weekend to speak on behalf of his province.
Regardless of the goal chosen by Canada, Quebec will impose its own measures to reach the provincial goal—a 20% greenhouse gas emission reduction compared to the numbers from 1990.
"It's in Quebec's best interest to be amongst the best," said Charest.
Prentice pushed back yesterday, saying it will ultimately be the federal government's call when it comes time to sign an international treaty.
"Essentially we are trying to arrive at an international treaty with restrictive elements and, legally, it's only the Canadian government that can do it," she said.