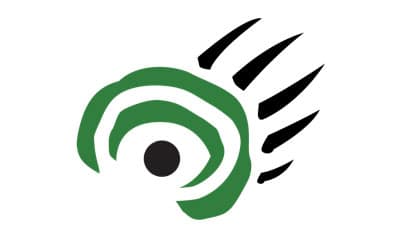 IT'S a budget that keeps Manitoba out of the red—but doesn't really offer much new to help green the province.
Last year's financial blueprint was all about the environment—a coal tax, and a partial plastic bag ban.
This year, the ailing economy trumped the environment.
A new garbage levy on cities and towns is the only new green idea in Finance Minister Greg Selinger's budget.
The 2009 operating budgets for the province's climate change office, the water stewardship department and Green Manitoba are flat. The short menu of new environmental initiatives are small and hyper-localized, like a permanent retail sales tax exemption on manure slurry tanks.
"This was a very disappointing budget, said Ron Thiessen, executive director of the Manitoba chapter of the Canadian Parks and Wilderness Society.
Thiessen said he was pleased to see the Doer government promoting provincial parks by making them free, but said not enough is being done to promote the creation of green jobs.
But the province is using a new garbage levy to kick Winnipeg's moribund recycling program into high gear, perhaps by funding a composting program or a public awareness campaign.
Big dumps like the city's Brady Road Landfill will have to pay $10 per tonne of garbage they take in. The cash that's raised—about $7.6 million—will be spent on municipal recycling programs and the slow-to-start e-waste and hazardous waste programs.
Energy Minister Jim Rondeau defended his department's static budget, saying climate change reductions are rightfully spread over other departments like transportation or conservation.
—Mary Agnes Welch, with files from Bartley Kives
Environment : $ Unknown
What it buys: Not much new this year. There's no neat and tidy number for green spending, no real tally of the cost of new vehicle emissions standards that are in the works, Lake Winnipeg cleanup, geothermal heating grants, the plastic bag ban. And, most of that stuff was announced last year. There's very little new on the horizon for 2009.
What it means: Critics will say the province has put the environment on the back burner while the economy struggles, but the province still has so much work to do on its climate change strategy and its Lake Winnipeg cleanup that 2009 should still see progress.