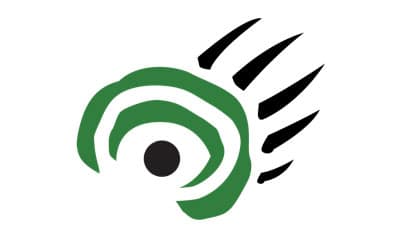 Re: Parties debate Doer's detour (Jan. 22). I commend our provincial government and Manitoba Hydro for their commitment to keep the proposed major Hydro corridor away from the intact boreal forest on the east side of Lake Winnipeg. This incredible region is Manitoba's gift to the globe.
The east side of Lake Winnipeg is part of the Earth's largest intact section of boreal forest. The boreal forest is the world's largest source of fresh water, the northern lungs of the planet, and as the largest terrestrial storehouse of carbon, it plays a huge role in slowing the advance of climate change. These ecological services are life-sustaining and essential to the healthy future of all life.
The involved east side First Nations and the province are taking the right approach by pursuing a World Heritage site on the east side of Lake Winnipeg. This designation will put the area on the world map as an international destination for eco- and cultural tourism—two of the fastest growing industries in the world. This equals sustainable incomes for local communities that will be earned by hard work in combination with keeping the region unbroken and healthy.
Attaining World Heritage status is a contest. The better the application looks, the better the chance of winning. There are many candidate sites from all over the globe competing for this internationally prestigious designation. Few will be chosen. A major Hydro corridor through the east side would not disqualify it from entering the race but it would greatly diminish its odds of passing the finish line.
Ron Thiessen
Canadian Parks and Wilderness Society
Winnipeg