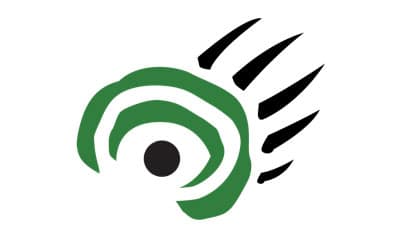 WINNIPEG – The Manitoba and Quebec governments have pledged to work together to develop the green economies of their respective provinces.
Premier Greg Selinger and Premier Jean Charest made the announcement from Rio de Janeiro, where they are attending the United Nations Conference on Sustainable Development.
In a statement, the two provinces pointed out that they are both major producers of hydroelectric energy, a renewable, green energy resource.
Both provinces also encompass vast northern regions that "are now feeling the brunt of climate change."
Manitoba, like Quebec, has joined the EV-20 initiative, launched in Copenhagen in 2009.
It focuses on the electrification of transportation and seeks to accelerate the growth of the electric vehicle market through 2020.
Quebec and Manitoba also agreed to share best practices as they work toward replacing high-polluting power stations in remote northern communities with clean, renewable energy sources.
Source: Winnipeg Free Press