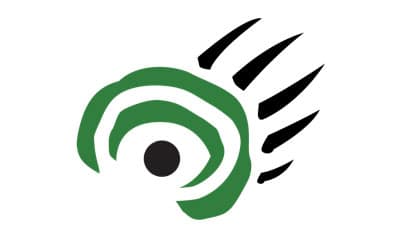 WHERE will it go? How big will it be? What does it mean to me?
Those are just three questions Manitoba Hydro officials will answer in the coming weeks as the Crown corporation holds public hearings on its new $2-billion transmission line to be built down the west side of the province by 2017.
Hydro senior environmental assessment officer Trent Hreno said the hearings are open to anyone living between Winnipeg and Gillam.
Hreno said the new line, called BiPole III, will be the third high-voltage transmission line to snake from northern Manitoba's power-generating dams south. The Doer government has mandated that the new line be built down the west of Lake Manitoba, not the east side of Lake Winnipeg. The NDP's decision was made to protect pristine boreal forest from unpredictable development. Critics say the decision wastes millions in construction costs and lost power that will leach off the much longer line. Some First Nations leaders say the plan also robs communities on the east side of jobs and economic development.
BiPole III is just one part of an ambitious $11-billion plan by Manitoba Hydro that will see two new dams built on the Nelson River: Conawapa and Keeyask.
Hreno said BiPole III is needed to make the delivery of electricity to southern Manitoba more reliable and to increase capacity for hydro. The increased capacity is needed to meet export demands south of the border. The existing two transmission lines run down from the north along the same corridor through the Interlake.
Hreno said BiPole III will offer a third option, so that if something disables the two other lines—an ice storm or tornado—power will still flow.