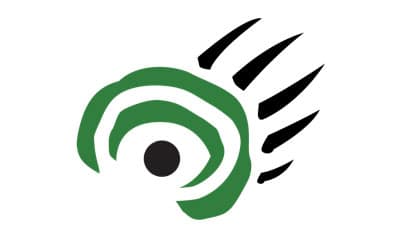 With the announced sale of the Tembec newsprint mill in Pine Falls, the Province of Manitoba will assist with the establishment of a community adjustment committee of workers and local leaders to work through economic challenges and opportunities facing the community, Labour and Immigration Minister Jennifer Howard announced today.
"The closure of the mill is a traumatic event for workers, their families and the community of Pine Falls," Howard said. "We will do everything we can to help them cope with the impact."
Tembec announced today that it will put the mill up for sale. The mill is the primary employer in the region.
"As well as working with the community to move forward, we are establishing a labour adjustment committee to help individual employees," Howard said. "We are committed to working with the workers, the union and the company to help identify other employment opportunities."
The province will commit $1 million in support of activities and projects of the community adjustment committee.
Howard said Premier Greg Selinger will meet today with workers and area leaders to strike the committee and discuss options for support.
– 30 –