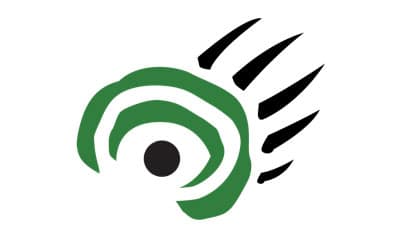 New safeguards for pollutant-filtering wetlands, large protection goal needed
The Manitoba government has just released Bill 46 – The Save Lake Winnipeg Act. The aim is to significantly reduce phosphorus and other nutrients that are drastically affecting the health of the world's 11th largest freshwater lake.
The province's plan includes introducing new powers to protect wetlands – the natural filters that keep pollutants from entering the lake. This includes a 2-year moratorium on new peat extraction developments in wetlands. Peatlands, found in the Boreal region, in addition to purifying water, also provide a huge benefit by storing tremendous amounts of carbon which helps to slow climate change.
"This move recognizes that Manitoba's Boreal peatlands are among the most carbon-rich wetlands in the world and taking action to protect them is the smart thing to do," said Larry Innes, executive director, Canadian Boreal Initiative.
"If we utilize the Precautionary Principle, which includes the identification of areas which should not be developed, then we need to establish a province-wide commitment for a percentage target of peatland that is not available for industrial activities and extraction," states the summary report of a recent workshop with 34 experts on Boreal peatlands organized by the Manitoba government, Canadian Boreal Initiative, and Ducks Unlimited.
"To heal Lake Winnipeg and protect life-giving Boreal ecosystems, it's imperative the province sets a high percentage protection goal for peatlands" said Ron Thiessen, executive director of CPAWS Manitoba. "Achieving the goal requires an inclusive process with First Nations and stakeholders."
CPAWS commends the province for this new effort to save Lake Winnipeg and the Boreal region. We look forward to continuing our mission to work with all involvedto protect at least half of Canada's lands and waters.