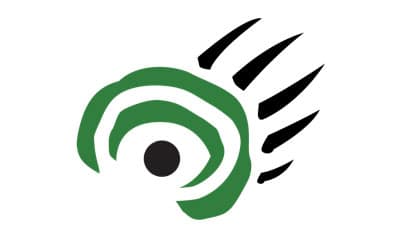 SOME habitat used by a herd of woodland caribou has been protected from logging for at least 50 years thanks to a recent agreement between an environmental group and logging giant Tembec.

Tembec agreed with the Canadian Parks and Wilderness Society that it will not log a portion of its logging contract on the east side of Lake Winnipeg because it is the area the Owl Lake woodland caribou herd winters in.
Ron Thiessen, CPAWS-Manitoba executive director, called the agreement good news to both the caribou and a portion of the boreal forest.
"It is an extremely important area to the herd," Thiessen said.
"They are likely the most threatened caribou in the province. Their range is surrounded by road and there is logging and mining going on in the area.
"The woodland caribou are known as an indicator species of boreal forest health… the survival of the woodland caribou is the survival of all the species in the world, including humans."
Thiessen said there are about 75 caribou in the Owl Lake herd, the most southerly caribou in the province, and the protected area is between the Hollow Water First Nation and Nopiming Provincial Park.
Vince Keenan, Tembec's divisional forester, said the protected area is about 26,000 hectares in a defined area of 100,000 hectares.
Keenan said the protection plan, which represents about 10 per cent of the company's logging contract from the provincial government in the area, is to allow the caribou to not only range in the protected area, but to give them room to move elsewhere if a forest fire breaks out.
As well, Keenan said the caribou, for reasons not known, appear to like going into forest a few decades old. Because of this, Keenan said it allows Tembec to log a portion of the defined area, allow it to grow back over a few decades until the caribou move there, and then log the area the animals have vacated.
"We have an area three or four times larger than what the caribou are using," he said.
"It's all aimed at maintaining the herd. We feel this really is complimentary to a management strategy through the Manitoba Model Forest."