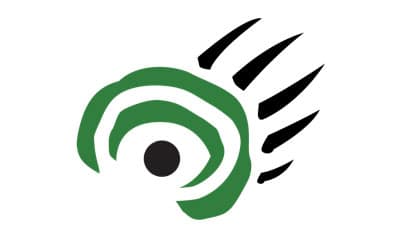 Cree knowledge keeper Mary Crate must drive hundreds of kilometres to find medicinal roots that once grew outside her back door.
So Tuesday she took a 220-kilometre drive south from her home in Fisher River First Nation to back a new environmental website designed to exert public pressure to protect and maybe even restore portions of the Manitoba boreal forest under threat from pollution.
"We need to communicate more openly with other people so they can see why we're trying to protect the land," Crate said at the launch of www.abcleaders.org. "We need this land so we can have our medicine and we can live,"
The website is a joint initiative of the environmental group Canadian Parks and Wilderness Society in Manitoba, the Winnipeg Foundation and aboriginal people like Crate.
The website, Aboriginal Boreal Conservation Leaders, offers profiles of aboriginal people concerned with conservation in hopes of inspiring the public to join environmental groups. Crate's profile is to be added to the website.
The profiles are also to be printed in The Drum, Manitoba's biggest aboriginal newspaper.
Boreal forest covers more than half Manitoba, an interlinked wilderness of birch, poplar, spruce, pine and muskeg. It is home to bears, moose, wolves, foxes, a variety of songbirds and hundreds of medicinal plants that have sustained life and been used for thousands of years.
However, less than eight per cent of the boreal forest is protected from development in Manitoba, the environmental group says.
Canada's boreal forest is also the traditional homeland for some 600 First Nations communities stretched across the North, and its ecological value as the Earth's northern lungs makes it priceless to the planet, environmentalists say.
But they need public support for the effort, so teaming up with the environmental group to promote aboriginal perspectives on conservation makes sense.
The Winnipeg Foundation funded the project with a $20,000 grant to launch the website and add more profiles this year.