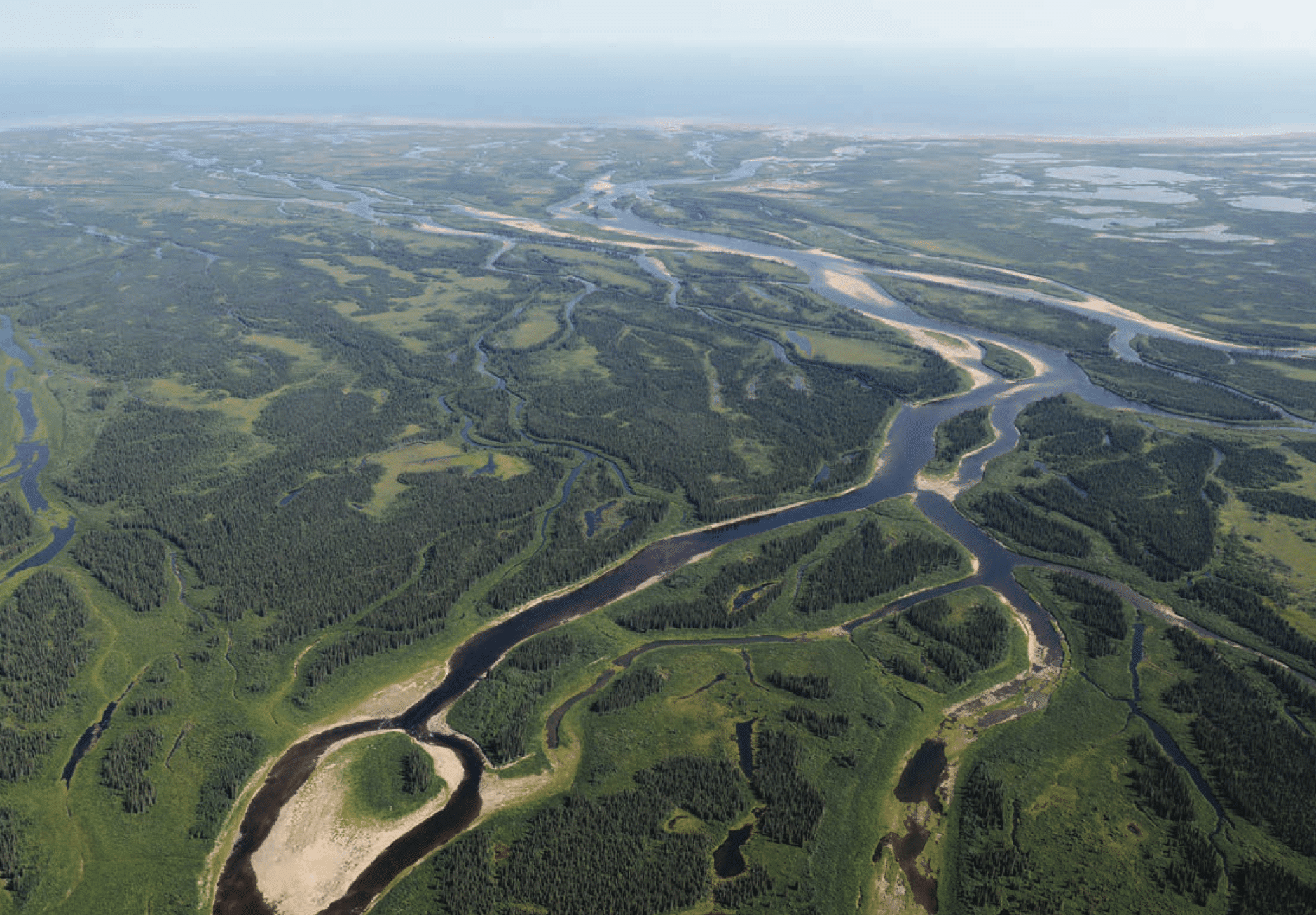 Originally published in the Winnipeg Free Press as a letter to the editor on September 21, 2023.
Re: Ambition needed to tackle climate crisis (Editorial, Sept. 18)
I appreciated reading the Free Press editorial team's Ambition needed to tackle climate crisis. I couldn't agree more that we no longer have the luxury of delaying action to address this existential threat.
The editorial is absolutely correct that "leaders need to get serious about cutting greenhouse gas emissions."
Leaders also need to get serious about protecting nature, which acts as a shield against climate change. I add that the essential element of protecting nature as one-third of the climate solution always needs to be a key part of the conversation.
Natural lands and waters store carbon, which keeps it on the ground and away from the atmosphere. Every time a wild area is developed, the carbon escapes into the skies, which further exacerbates global climate change.
What I am referring to is commonly coined as nature-based solutions for climate change. We need to ensure we balance conservation with sustainable developments for the sake of people and wildlife.
Ron Thiessen
Executive director
Canadian Parks and Wilderness Society, Manitoba chapter