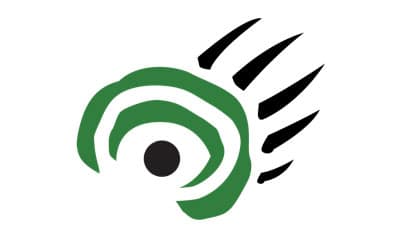 In less than 5 months after accepting David Suzuki's request, the Manitoba government has introduced an Environmental Bill of Rights for the province. If passed into legislation, it will provide statutory recognition of a right to a healthy environment, improve public access to environmental information, simplify the citizen complaint process, establish independent oversight, and improve accountability. The Act would also require that an independent Environmental Commissionaire be in place to address citizen complaints and request reviews and investigations on behalf of Manitobans. The Act would also enhance public access to the courts in order to protect the environment.
CPAWS is hopeful the Bill can be amended to include; the citizen's right to fully-functioning healthy ecosystems able to perform their full range of ecological services and functions; and a non-regression clause that would prevent the roll-back or weakening of laws and policies that protect environmental health. The Act should also mandate that development decisions strongly consider how much an ecosystem has already been compromised before considering further development within it.
As a member of the Manitoba Round Table for Sustainable Development, CPAWS was pleased to participate in developing the Bill. We congratulate the Manitoba government for taking this initiative and we look forward to continued efforts with them to improve the Bill and ensure it is passed into legislation.