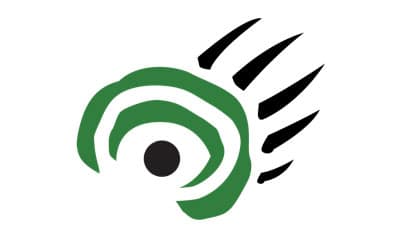 For Immediate release
Fisher River Cree Nation (FRCN) and the Canadian Parks and Wilderness Society (CPAWS) are accusing Premier Doer of dragging his feet on his promise to designate five major protected areas by 2010.

The groups stated that swiftly establishing the proposed Fisher Bay provincial park on the south basin of Lake Winnipeg would give Manitobans faith that Doer is serious about his commitment to protecting our wild spaces.
According to FRCN's Chief David Crate, the proposed Ochiwasahow (Fisher Bay) provincial park is broadly supported.
"Elected officials, as well as many local communities have given their formal support for this initiative, and Premier Doer has received over 9000 letters from Manitobans asking to have the area protected," said Crate.
The quest to establish the park that would be four times the size of Winnipeg is part of FRCN's journey to protect nature, culture, and economic opportunity.
"Safeguarding this natural area provides the avenue to diversify the local economy with eco- and cultural tourism while ensuring traditional activities continue to flourish," said the FRCN Chief David Crate. "The park will make sure wildlife remains healthy and our treaty rights are upheld."
CPAWS is concerned that time is running out for the province to fulfill its promise to protect five major wilderness areas by 2010.
"The time Premier Doer gave himself to do this job is quickly running out," said Ron Thiessen, Executive Director of CPAWS' Manitoba chapter. "If the province doesn't stop dawdling soon, we are going to forever lose many of our precious wilderness areas to industrial developments. Establishing this provincial park in the Fisher Bay area will give us hope that Doer is serious protecting our environment."
Fisher Bay Area
Located 2 hours north of Winnipeg, the Fisher Bay region is First Nations traditional territory and home to wildlife such as bears, moose, fox, eagles, and a variety of songbirds. The picturesque area is blessed with treed shorelines, long sandy beaches, large islands covered with old-growth forests and reefs.
The Fisher Bay educational report and map of the proposed park can be found at https://cpawsmb.orgconservation/fisherbay1.php
For More information:
Chief David Crate (FRCN) – 781 8016
Ron Thiessen (CPAWS) – 794 4971
-30-