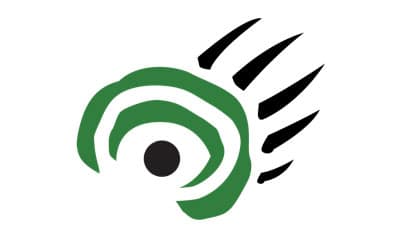 MANITOBA'S new Conservation minister vows not to drag his feet over a decision on whether to allow a peat mine to proceed in Hecla/Grindstone Provincial Park.
"I'm well aware of the concerns and I'm going to have a very hard look at this application as a priority issue over the coming month, at the outside," Gord Mackintosh said Monday on his first day as Conservation minister.
Environmental groups, park cottagers and Manitoba's Liberal and Green party leaders have condemned the idea of a peat mine in the park. Conservation Department staff have also expressed concerns the proposed project could create a fire risk and disturb important moose habitat.
Sun Gro Horticulture has applied for an environmental licence for a 531-hectare development at Hay Point within Hecla/Grindstone park. The public has until Feb. 3 to make its views known to the province.
"I hear and share the concerns of Manitobans that they want to see provincial parks protected," Mackintosh said.
Mackintosh is the province's third conservation minister since current Finance Minister Stan Struthers relinquished the post in November 2009. Bill Blaikie, while veteran MLA Dave Chomiak added Conservation to his responsibilities for a few months until last Friday's cabinet shuffle.
Mackintosh also inherits the title of water stewardship minister — but not the entire department as it was structured until now. He will retain the portions of Water Stewardship that pertain to protecting water quality, while Infrastructure and Transportation Minister Steve Ashton will inherit all responsibilities for flood control.
Mackintosh said protecting Lake Winnipeg will be "job one" as minister. Other priority areas include recycling, climate change, enhancing provincial parks and ecotourism, and championing Manitoba's bid for a UNESCO world heritage designation for lands east of Lake Winnipeg.
Republished from the Winnipeg Free Press print edition January 17, 2012 A7