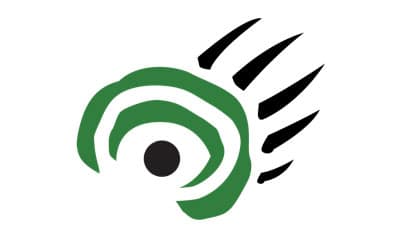 The Kinwow and Sturgeon Bay park reserves have been in interim protection since 2001. Nominated for protection by Kinonjeoshtegon First Nation, the Manitoba government is asking us if we want these areas to be permanently protected from industrial developments by designating them as wilderness-class provincial parks.
Located along the western shore of Lake Winnipeg northeast of Fisher Bay provincial park, these spectacular forest and wetland areas host a wide array of wildlife including bear, deer, wolves, beaver, muskrat, geese, ducks and songbirds. They are also habitat for moose which carries added significance in light of recent declines in moose populations throughout the province.
Boreal forest and wetland naturally provide erosion protection, filter water and retain nutrients that would otherwise flow into our waters, thus these lands adjacent to Lake Winnipeg play a critical role in ensuring a healthy future for our beloved water body.
Combined, these areas are nearly 23,000 ha.
These proposed parks also overlap with the study area for the initiative to expand Fisher Bay provincial park as proposed by Fisher River Cree Nation and CPAWS. Together, these three protected areas begin to render a greater opportunity for large scale boreal protection in the Interlake region that would;
Better preserve ecological integrity by ensuring larger habitat and important connectivity for wildlife movement across the landscape
Support the provincial targets for a healthy Lake Winnipeg by regulating erosion and nutrient runoff.
Ensure continued opportunity for traditional land use in the area
Provide greater local economic opportunity through nature tourism as indicated in a 2006 economic impact study by the Centre for Indigenous Environmental Resources.
CPAWS supports the proposed permanent protection of these lands and the exploration of connecting them to Fisher Bay provincial park through a process that includes all involved, including local First Nations.
Voice your opinion before about the future of these treasured wilderness areas to the Manitoba government –Comment period ends April 1, 2015.
If you would like additional information, you can visit the Manitoba Conservation Kinwow and Sturgeon Bay background page or view CPAWS Manitoba's official comments on this proposal.