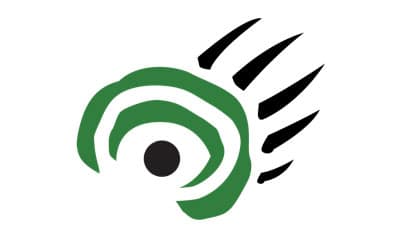 An Interlake First Nation and a wilderness protection group called on the province Tuesday to step up and create a new provincial park on the shores of Lake Winnipeg.
Representatives from the Fisher River Cree Nation and the Canadian Parks and Wilderness Society (CPAWS) have been working together for several years to secure provincial park status for the area along Fisher Bay about 170 kilometres north of Winnipeg where the Fisher River meets Lake Winnipeg.
The groups were at the legislature Tuesday to present the 10,000th letter of support for their initiative to government.
The province has already declared a part of the area a park reserve, meaning it is protected from industrial development while consultations take place about giving the area full park status. However, the protected area is smaller than what is being proposed by the groups for a provincial park and the groups say the protected reserve status will expire next year.
"To date we haven't had full support from the Province of Manitoba," said Fisher River Cree Nation chief David Crate. "We want to stress to government that it's time now to make this park a reality. We feel the area has to be protected not only for future generations of Fisher River, but for all Manitobans."