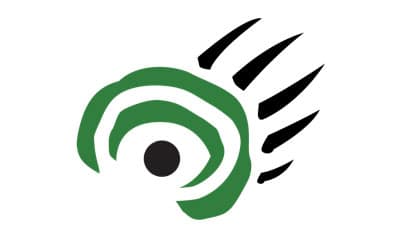 WINNIPEG, MANITOBA—(Marketwire – March 1, 2010) – Environment Canada recognized Manitoba resident Peter Taylor for his long-term contributions over the years as a volunteer for the Breeding Bird Survey (BBS).
Mr. Taylor has been rising in the wee hours of the morning every June to run his BBS routes since he first participated in 1978. This year, Mr. Taylor was recognized as being one of only four Canadians to have personally completed more than 100 BBS routes. The routes are pre-selected by the North American BBS and are roughly 40 km in length. Similar to a car rally, participants are required to stop at specified points for a maximum of three minutes to observe the presence or absence of birds. Their results are then submitted to the continent-wide database to help track long-term population trends for songbirds.
"I am pleased to recognize Mr. Peter Taylor's dedication to the Breeding Bird Survey, said Environment Minister Jim Prentice. Experienced volunteers, like Mr. Taylor, make a significant contribution to our understanding of the status of songbirds in Canada. The data is important to Environment Canada and other conservation agencies", said Minister Prentice.
The Breeding Bird Survey volunteers are a group of about 500 highly skilled birders. Volunteers usually have at least five years experience in bird watching, and must be able to recognize birds not only by sight, but also by song. The information collected by these volunteers across Canada contributes to the scientific data on songbird population trends. The data collected each year from the BBS is the primary source of population trend information for scientists and bird conservation planners. This work is a concrete example of what Canadians can do in terms of conservation efforts during the 2010 International Year of Biodiversity.
The North American Breeding Bird Survey (BBS) was initiated in 1966 in the U.S. and Canada as a means to collect long-term data on songbird population trends. It is a continental survey and is jointly coordinated by the Canadian (Environment Canada, Canadian Wildlife Service), United States (U.S. Geological Survey, Patuxtent Wildlife Research Centre) and Mexican (CONABIO) governments. Data collected from more than 3,000 BBS routes across North America are used in planning bird conservation activities in all three countries. About 500 routes are run in Canada each year.