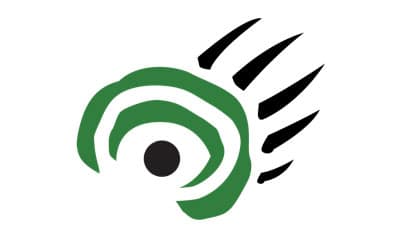 NDP leadership candidate Greg Selinger has promised to develop the boreal forest on the east side of Lake Winnipeg into a world-class eco-tourism destination if he is chosen as premier.
The Manitoba government has been pursuing a bid to have the area designated as a UNESCO world heritage site, the same designation the Great Barrier Reef, Grand Canyon and Serengeti National Park have been given.
In May, Conservation Minister Stan Struthers announced the province was investing $531,000 to pay staff to prepare land-use studies and do community consultations in the area.
The site contains 40,000 square kilometres of vast boreal forest, rivers, lakes and wetlands spread across the Canadian Shield and straddling the Manitoba-Ontario border.
Selinger said he will continue to make that a priority and work closely with area communities because their culture is part of what makes the area unique.
"There's some tremendously strong communities over there. Coming together [we] can make a strong case why their culture, history and traditions should be recognized with a world heritage designation," Selinger said.
Such a designation, combined with an eco-tourism aspect, would provide "both strong environmental ethics and future economic prosperity for the people in the area," Selinger said.
His eco-tourism plan includes an interpretive centre at the Hollow Water First Nation, as well as training programs for careers in the eco-tourism industry.
Four First Nations — Poplar River, Little Grand Rapids, Pauingassi, and Pikangikum — have been working on the UNESCO bid for nearly three years.
Selinger, the MLA for St. Boniface, is running against Thompson MLA Steve Ashton for the leadership of Manitoba's governing New Democratic Party.
They both resigned from cabinet positions last month to seek the leadership when outgoing premier Gary Doer announced he was stepping down. He has since been named Canada's next ambassador to the U.S.
NDP delegates will choose a new leader and premier at a convention set for Oct. 17.