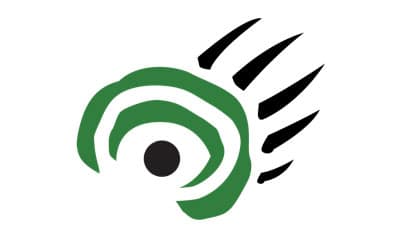 THE Doer government continues to ignore decades-old advice to stop industrial logging in Manitoba's provincial parks, local environmentalists charged Wednesday.
About 50 of them gathered on the steps of the Manitoba Legislature for a noon-hour rally to pressure the province not to renegotiate licences that will allow big forestry companies to clear-cut in provincial parks for the next 20 years.
"We are losing more of our wild areas," said Eric Reder of the Wilderness Committee. "The impact is dramatic and can be seen."
Reder and others also said Manitoba is one of a few provinces that allows logging and mining in its parks. Parks where logging takes place include Nopiming, Duck Mountain, Grass River, Spruce Woods and Whiteshell.
Ron Thiessen of the Manitoba Chapter of the Canadian Parks and Wilderness Society said provincial parks should be protected from all industrial use so that people can enjoy them for generations.
"We need protected areas and parks are the best way to do that," he said.
Reder said a 1992 report by the province's arm's-length Clean Environment Commission recommended an end to logging in Nopiming no later than 1996. That advice has gone unheeded, he said.
Reder and others said the province could re-negotiate contacts with logging companies like Tembec, Tolko and Louisiana-Pacific so there would not be a dramatic loss of jobs or profits.
Conservation Minister Stan Struthers said the province is slowly working towards a day when logging is not allowed inside a provincial park. Until then the province will balance as best it can protecting pristine wilderness with the needs of business and to keep those in the logging industry employed.
"This all needs to be taken into consideration," he said.
He added the province has taken the well-publicized step to protect the east side of Lake Winnipeg from seeing a new hydro transmission line from being built, a decision which means a huge areas of boreal forest will be protected.
He also said the province is moving to protect two sections of forest it has purchased to conserve wildlife habitat.
The first section consists of 65 hectares adjacent to Moose Lake Provincial Park in southeastern Manitoba. It is unique in the province as it is the only known location where three native species of pine trees (white, red and jack) are found.
The second section is adjacent to the Pembina Valley Wildlife Management Area and borders on Pembina Valley Provincial Park. The Nature Conservancy of Canada has agreed to partner in the purchase of the 320 acres.