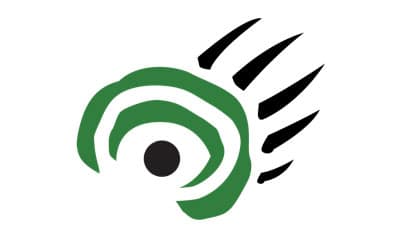 Public Consultations Underway Until Aug. 31
A new provincial park at Little Limestone Lake in north-central Manitoba is being proposed and the public is invited to have input in the process from mid-July to late August, Conservation Minister Bill Blaikie announced today.
"Protecting one of the most amazing examples of a marl lake in the world is an important legacy we can leave for future generations," said Blaikie. "Because of its rare geography, Little Limestone Lake stands out among Manitoba lakes for its annual cycle of magnificent colour changes."
With the co-operation of the Moose Lake Resource Management Board, the province is developing a management plan for the proposed park to guide how it will be conserved and protected. This process involves the Mosakahiken Cree Nation, local citizens, industry, interest groups and the general public and will incorporate scientific and traditional knowledge.
Little Limestone Lake is a 15-kilometre body of water in the karst landscape north of Grand Rapids, a limestone region with underground drainage and many cavities and passages caused by the dissolution of the rock. It is referred to as a marl lake as it changes colour when calcite precipitates in the water as its temperature increases in the summer. It is considered to be the best and most outstanding example of a marl lake in the world, the minister said.
Little Limestone Lake Park Reserve was established in 2007. Park reserves provide temporary protection to land while the area is being considered for designation as a provincial park. Under the Provincial Parks Act, public consultation is required to create a permanent designation.
Comment sheets are available at www.manitobaparks.com and can be submitted until Aug. 31. Residents can also mail their input on Little Limestone Lake to Manitoba Conservation, Parks and Natural Areas Branch, Box 53, 200 Saulteaux Cres., Winnipeg, MB R3J 3W3.
More information is also available by calling 945-6797 in Winnipeg or 1-800-214-6497 (toll-free).
– 30 –