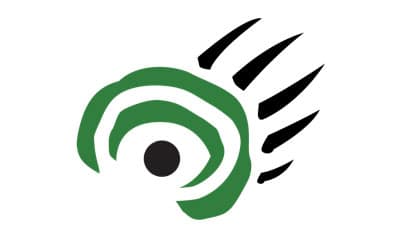 CPAWS Manitoba has provided our input into the draft Tomorrownow – Manitoba's Green Plan. Our key recommendations are:
The Manitoba government embraces the opportunity to create a large landscape scale conservation framework that is based on "protect, connect, restore and monitor." Protect an adequate network of core protected areas; ensure they are connected together through corridors and sustainable management of the intervening landscape; restore cores and connections in the highly impacted southern landscape where these opportunities have been lost; and monitor the health of ecosystems to track progress.
The basis of a Manitoba green economy should be a provincial goal to work with all involved to protect at least 50% of our wild lands and waters in interconnected protected areas along with world-leading sustainable management practices on the remaining landscape. According to foremost conservation science, this is required to ensure that our ecosystems remain fully functioning and continue to provide life-giving services such as clean air, fresh water, climate mitigation, and wildlife habitat.
Include as many measurable targets and timelines as possible in the next iteration of the Green Plan.
CPAWS was pleased when we were invited by the province to provide assistance with producing components of the draft Tomorrownow – Manitoba's Green Plan. We also appreciate this opportunity to present our comments along with our recommendations that we hope will be included in the soon to be updated Green Plan.

Read all CPAWS comments and suggestions on the draft Green Plan

Read the draft Manitoba Green Plan