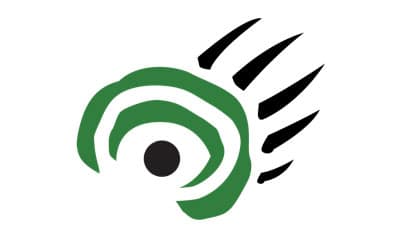 FOR a budget awash in red, there was little in the way of green for environmentalists and that had them feeling blue.
The Conservation Department saw its budget cut by 5.4 per cent—placing it squarely in the category of the spending-priority have-nots.
"The environment is not a luxury; it's something that we need to take care of in good times and in bad," said Ron Thiessen, Manitoba director of the Canadian Parks and Wilderness Society.
In her budget speech, Finance Minister Rosann Wowchuk listed several government environmental initiatives, but few of them were new.
The government will eliminate the sales tax on shredded tires used in municipal road construction to encourage the use of recycled products. It will also invest an untold amount to reduce the amount of methane released from landfills in Winnipeg and Brandon. And it will "green" its building codes to improve water and energy efficiency in new homes and buildings.
Eric Reder, Manitoba director with the Western Canada Wilderness Committee, said Manitoba's parks are already underfunded compared with other western provinces. And Tuesday's budget is not going to improve matters.
"For us to lower the amount that we're funding Conservation—we're definitely going in the wrong direction there," he said. "We're going to see things suffer."
Reder was hoping for a signal in the budget that the province planned to make good on a promise some time ago to protect five wilderness areas by 2010. It's already designated two. But there was no mention of it by the government Tuesday.
Conservation Minister Bill Blaikie said he "didn't enjoy" seeing his department's budget cut, but it was something the government had to do in tough economic times.
"We made some decisions to spend more on health care and in order to do that in the current environment it meant that other departments, including Conservation, had to find savings," Blaikie said.
Altogether, nine departments, saw their funding cut back.
Blaikie said budget cuts won't affect the province's ability to create new wilderness areas.
Republished from the Winnipeg Free Press print edition March 24, 2010 A7