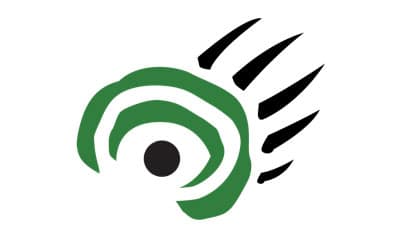 Source: Winnipeg Free Press
THE boreal forest covers nearly 60 per cent of Canada's land mass, protects a large amount of the world's fresh water and safeguards the planet's atmosphere. So it's not surprising that a group of Manitoba artists, including poets and fiction writers, have been inspired by the forest.
Prairie Fire magazine unveils the results of the Boreality project, its collaboration with the Manitoba Chamber Orchestra, Thursday at 7 p.m. at McNally Robinson Booksellers, bringing together writers, a photographer and a composer who have created works inspired by nature.
Writers with boreal-forest themed work included in the latest edition of the literary quarterly include Katherine Bitney, Janine Tschuncky, Fran Bennett and Donna Besel.
Wolsak and Wynn of Hamilton, Ont., is publishing Bitney's non-fiction book The Boreal Dragon in the fall.