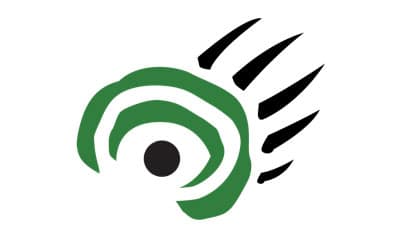 JOIN US FOR THIS FREE WILDERNESS EVENT IN THE CAROL SHIELDS AUDITORIUM OF THE MILLENNIUM LIBRARY!
In conjunction with the CPAWS Manitoba AGM, 180 Days in the Wild, a feature presentation from our friends and skilled adventurers Jennifer Ford and Juan Pablo Quinonez will share the story of their survival expedition that took them to the heart of the Boreal forest for a six-month wilderness quest, testing their wits, and transforming their perspectives about life and nature.
In addition (!) we'll be treated to a short presentation by Gordon Bell High School student Jacob Harvey; Algal Blooms: The Plight of Lake Winnipeg,
FREE admission and refreshments! CPAWS Calendars for purchase! A chance to WIN a pair of Winnipeg Jets tickets in our fundraising raffle!
Wednesday, November 22 @ 6:30 pm
Carol Shields Auditorium @ the Millennium Library
251 Donald St
Agenda
Start: 6:30 p.m.
1. Welcome and Introductions
2. Brief AGM proceedings
– Current CPAWS Manitoba Campaign news – Report from the Executive Director
– Treasurer's report
– Board of Directors election (view candidate list here)
3. Lake Winnipeg Conservation Challenges – A student presentation by Jacob Harvey
4. 180 Days in the Wild – A presentation by Jennifer Ford and Juan Pablo Quinonez