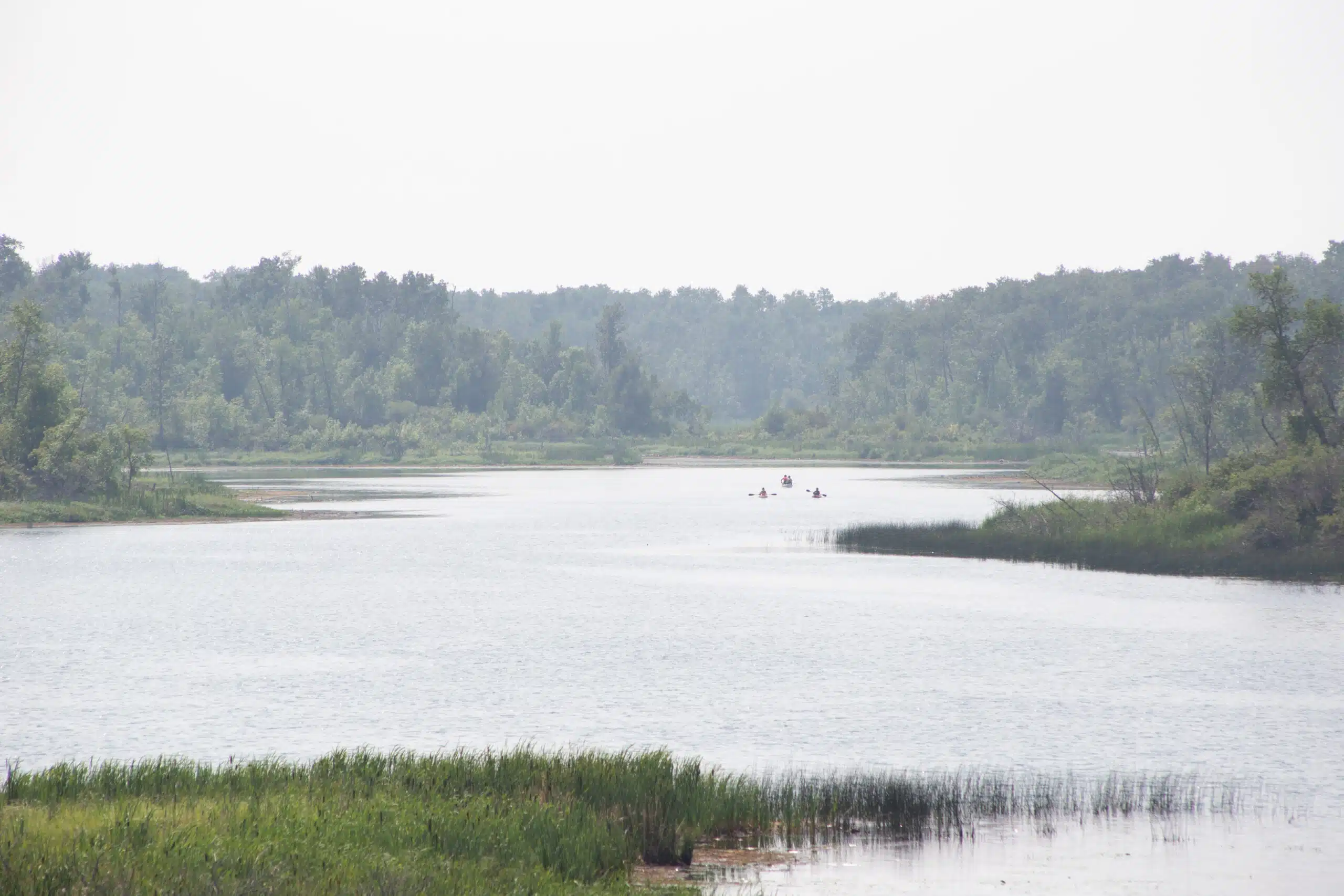 Re: Climate crisis key issue in upcoming election (March 28)
I appreciate the Free Press editorial board elevating the pressing issue of climate change, along with many actions Manitoba can take to do our part. What needs to be added here is the essential need to embrace nature-based solutions, namely protecting natural ecosystems.
Manitoba's forests, grasslands, wetlands and ocean are part of the climate change solution. These ecosystems help to mitigate the impacts of climate change by absorbing greenhouse gas emissions.
Climate change and biodiversity loss are two of the biggest global crises. Both are caused by activities such as industrial logging, mining, and oil and gas exploration. Each crisis also exacerbates the other, with climate change causing populations and entire species to go extinct, and the loss of biodiversity making ecosystems more vulnerable to climate change.
The Intergovernmental Panel on Climate Change estimates that a 1.5 C increase in the global average temperature will put 20-30 per cent of the world's species at risk of extinction. Canada has already experienced a 1.7 C increase in temperature since 1948 — twice the global average. We must significantly reduce our greenhouse gas emissions while protecting nature's capacity to absorb them, in order to prevent a further increase in temperature and avoid the environmental changes that would come with it.
Canadian governments at all levels have pledged to both reduce emissions causing climate change and step up measures to conserve biodiversity. Canada has promised to protect 30 per cent of our land, inland waters and oceans by 2030. It would be assuring if all political parties leading up to the provincial election committed us to doing our part by matching this target here in Manitoba.
Ron Thiessen
Executive Director, Canadian Parks and Wilderness Society — Manitoba chapter