Track Down Treasure in Manitoba with TurfHunt
BY RILEY CHERVINSKI, COMMUNICATIONS AND EVENTS COORDINATOR, OCEAN PROGRAM OF CPAWS MANITOBA
With the colder weather here to stay, you might need a little extra push to get bundled up and get outside. If you're looking for a fun way to explore more of Manitoba with your family, geocaching might be your answer!
Geocaching is like a global treasure hunt that starts in your own neighbourhood. But the fun is in the finding — not the keeping.
Whether you're a nature lover looking for another excuse to get outside or the promise of a treasure hunt piqued your interest, geocaching is a fun way to spend time in nature and explore new places. It's a suitable sport for all ages and requires minimal equipment — just a smartphone. Plus, it's great exercise!
"Geocaching gets you outside. It gets you out of your head and into other beautiful spaces. It's an awesome hobby," said Liz Murdoch, avid geocacher and Project Manager of the Fisher River Cree Nation Conservation Areas Initiative.
Liz helped create three fun, educational CPAWS Manitoba treasure hunts in Manitoba's southeastern Interlake using TurfHunt, an interactive game you can install on your phone.
Read on to learn more about geocaching and how you can get started on your own treasure hunt in Manitoba!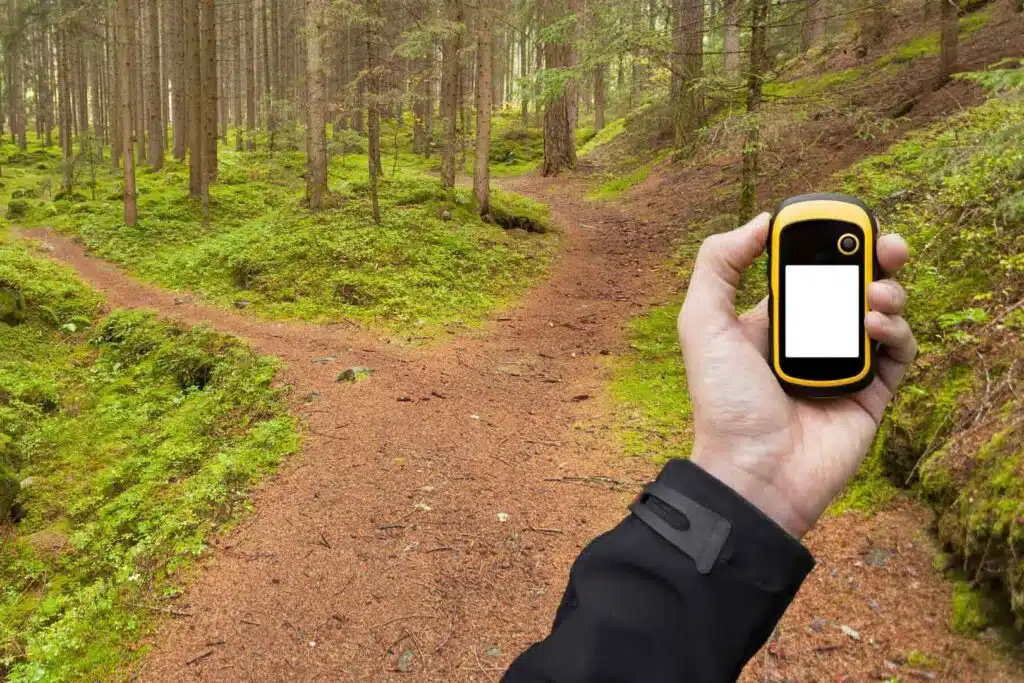 What is Geocaching?
Geocaching is a worldwide adventure sport that uses GPS devices, like smartphones, to hide and seek hidden containers called geocaches.
These geocaches come in a variety of sizes and usually hold a logbook and pencil to sign your name, along with small trinkets or treasures.
The hobby has been around for years, but it's growing in popularity — in 2020, nearly 4000 Manitobans found at least one geocache.
How Can I Get Started Geocaching?
All you really need to start geocaching is a device and a geocache location. You can find nearby geocache locations online by entering an address or town into the search box.
If you're new to the sport, we recommend trying out the free TurfHunt app. It's a great introduction to geocaching, and the app works even when there's no cell phone reception — an added bonus, it won't drain your data.
TurfHunt is a location-based treasure hunt game that allows anyone to create and play treasure hunt games. The app brings the traditional paper- and map-based treasure hunt into the 21st century by using modern mobile and location technology.
CPAWS Manitoba has created our own educational treasure hunt around Manitoba's Interlake region in the TurfHunt app. You and your family can explore the natural beauty of Manitoba's Interlake and win some great prizes just for participating!
All you need to do is download the game and then head out onto the land to find the location of the "treasures." Each spot will have a simple challenge like taking a photo. You won't know what it is until you get there.
Follow these simple steps to get started hunting treasure using TurfHunt.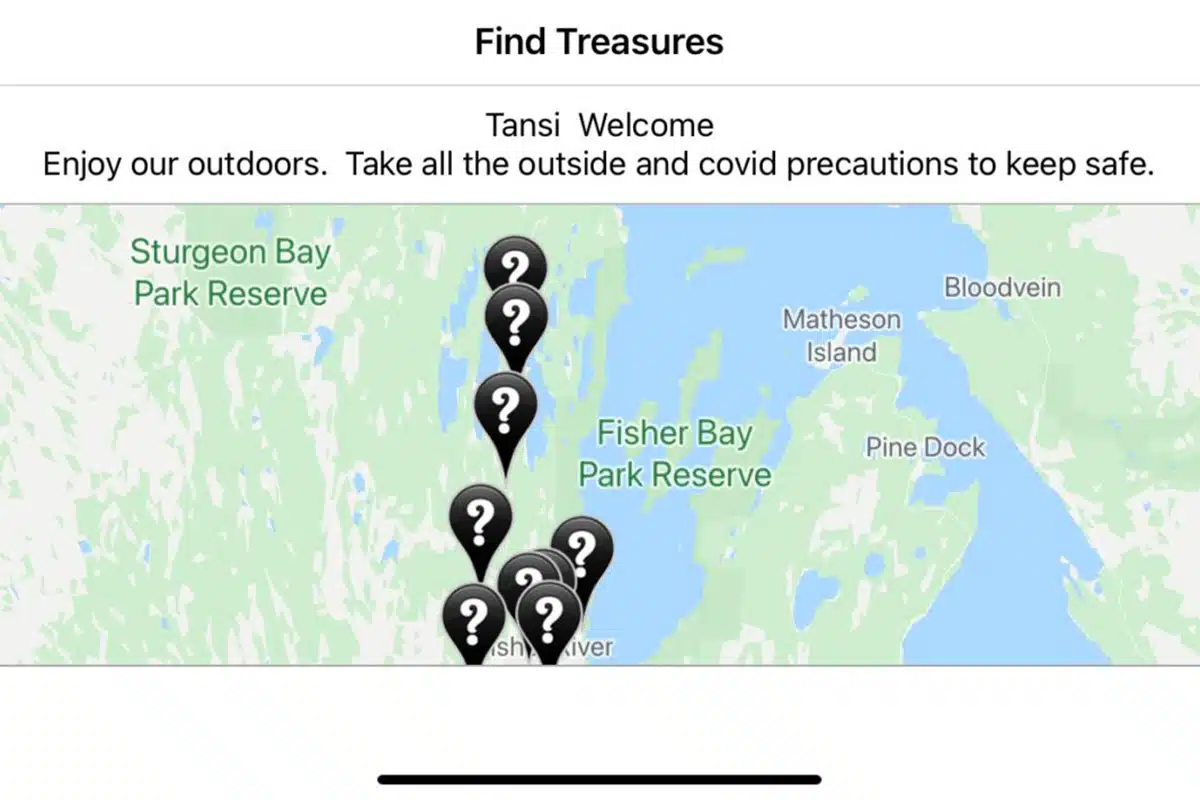 Geocaching 101: How to Hunt for Treasure in Manitoba
Want to learn more about geocaching? Watch Liz Murdock take us on a geocaching adventure in real-time in the video below.