By Stacy Corneau for CPAWS Manitoba
Summer has officially arrived in Canada and we have a list of activities you can do to take in the beautiful wild spaces in Manitoba, from family-friendly outings to more advanced nature adventures.
After all, those binge-worthy episodes of Stranger Things you're playing on repeat aren't going anywhere, but the warmer weather won't be here forever.
Take advantage of the summer while it's here with the following activities.
Knock this off your bucket list: sightseeing with polar bears in Churchill
Polar bears in the Hudson Bay Lowlands make their way to land during the summer months. You can spot them walking along the rocky shore or sunbathing with their cubs before moving back towards the edge of the Bay in the fall and early winter months as temperatures drop.
Hike in one of Manitoba's 92 provincial parks
Manitoba's provincial parks have something for everyone, from short trails with easy terrain that your family could complete on a weekday evening at Spruce Woods Provincial Park, to more rigorous excursions in the east at Whiteshell Provincial Park, where your hikes will be met with the sound of rushing rivers.
Canoe the "last truly wild mighty river" in Manitoba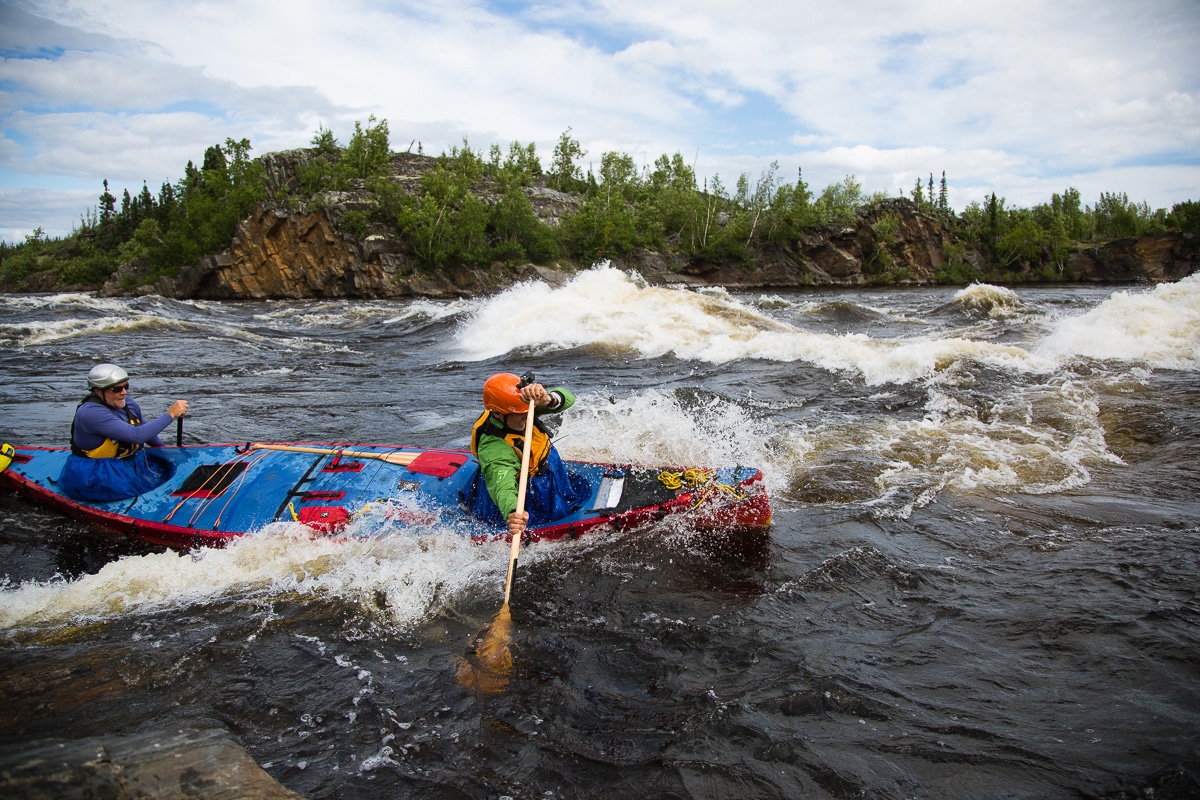 The Seal River Watershed covers 50,000 square kilometres – or 8% – of Manitoba and is home to 20 species at risk, including beluga whales and lake sturgeon.
This pristine landscape is a realm of unimaginable natural beauty and was designated a Canadian Heritage River in 1992. CPAWS is a proud partner with the Seal River Watershed Alliance, which is striving to safeguard the watershed as an Indigenous Protected Area.
Canoeing down its waters anywhere between Shethanei Lake to Hudson Bay is sure to be a remarkable white water adventure.
Join us this summer in Manitoba's great outdoors
We're hosting a variety of events throughout the summer months, from a workshop on tree identification, forest bathing, a cello performance in nature, and more.
Visit our events page to learn more details and subscribe to our events newsletter to stay in the loop.