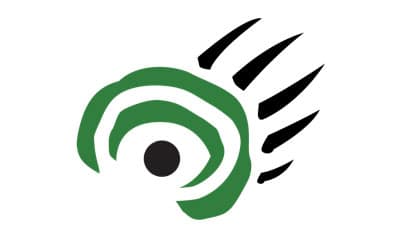 The Manitoba government has set aside three wilderness areas in the province to protect wildlife from ATVs, snowmobiles and other human encroachment.
The new areas are the Whitemouth Bog Ecological Reserve, the Whitemouth Bog Wildlife Management Area (WMA) and Observation Point WMA.
The undeveloped wilderness areas total more than 14,000 hectares and are located in south-eastern Manitoba. The Whitemouth bog reserve and WMA is east of Winnipeg on the west edge of Whiteshell Provincial Park. Observation Point is on the east shore of Lake Winnipeg south of Manigotagan. The boreal forest area, which includes about 10 kilometres of untouched beach, is also free of development.
"If we don't step forward to protect these plants and species then we owe an explanation to the next generation," Conservation Minister Stan Struthers said Thursday, explaining each is unique for its animals, birds and plants.
The Whitemouth bog or wetland is home to the Yellow Rail, a (bird) species of special concern under Canada's Species At Risk Act, and Manitoba's provincial bird, the Great Grey Owl. Observation Point is home to the Sandhill crane and bald eagle.
Struthers said new protected areas will be free from logging, mining, hydroelectric, oil and gas development as well as other activities that could adversely affect natural habitat. The new WMAs can only be accessed by foot.
He also said the right of First Nations and other aboriginal people was also considered. They will still have access to hunt, trap and fish.
David Hatch of Green Spaces Environmental Consulting, who worked with the province to set aside the areas, said the process to identify and negotiate the WMAs took about four years—relatively quickly compared to other negotiations to protect wildlife areas.
"We're preserving a very pristine piece of land," Hatch said.
The province says there are now 81 WMAs in Manitoba—almost 1.89 million hectares of wilderness.