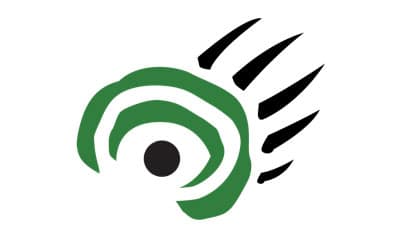 Do it for Rudolph.
That's the message the Canadian Parks and Wilderness Society (CPAWS) gave to Conservation Minister Stan Struthers at his office yesterday while urging him to protect the habitat of woodland caribou.

The wildlife advocacy organization is urging the Doer government to grant land-protection requests from First Nations on the east side of Lake Winnipeg where the animals—the same species as reindeer—are threatened.
"Rudolph would be devastated if the woodland caribou is not protected adequately in this province," said CPAWS supporter Billy Granger, dressed as Santa.
CPAWS says the NDP government must become more vigilant in protecting their boreal forest habitat.
Struthers said he and other government officials are in talks with First Nations to establish a plan to allow caribou and their habitat to thrive.
"We've listed the caribou as a threatened species recently, and we've been working on management plans," he told reporters.
CPAWS Manitoba chapter executive director Ron Thiessen said the province has lost half of its "reindeer cousins" since the 1950s.
"The government's approach to managing the woodland caribou, we believe is unproven and insufficient," he said.
"It's a gamble. We don't know if it's going to work. What we do know is going to work is a protection of large habitat."
Thiessen said Poplar River First Nation has requested protection of 8,000 square kilometres of traditional territory. Meanwhile, other reserves have requested interim protection of their territories while land use planning on the east side of Lake Winnipeg is taking place, he said.