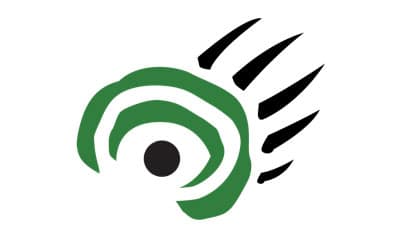 The Piping Plover, one of Canada's most endangered species, requires Fisher Bay's seldom-used beaches for its survival
The Manitoba government is asking for public comments on the proposed Fisher Bay provincial park. Specifically, the province is only asking you how you feel about extending the decision-making process for another 5 years rather than asking you about establishing the park now. The Manitoba government has made repeated commitments to create the Fisher Bay provincial park by October 31st, 2010. Now they are asking you to support their backpedaling.
Our government is telling us that they need more time because there is not enough support for the park right now. They are also throwing the proposal for ecologically designed boundaries right off the table in lieu of boundaries drawn by politicians. This is difficult to swallow as over 14, 000 Manitobans, many local communities, and politicians of all stripes have sent letters of support to establish the park now and with the ecologically appropriate boundaries requested by Fisher River Cree Nation and CPAWS. This formal support includes a letter from NDP Manitoba Conservation Minister Bill Blaikie to his own government.
Please let the Manitoba government know how you feel about living up to their commitment to establish the Fisher Bay park this October and with larger, environmentally sound boundaries that are based on ecological study and analysis. Please forward your comments to [email protected] immediately as the government is only accepting your voice on this issue until October 1st.