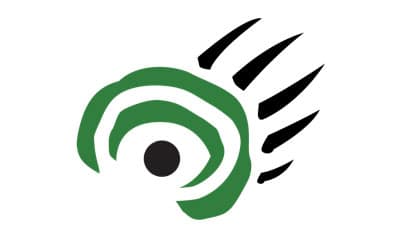 Kids Camps – Good, No Park Plans – Bad
Sylvia Lake, Feb 2010
The Manitoba government has given approval for Tim Horton's to construct a children's camp near Sylvia Lake in Whiteshell provincial park in advance of a up-to-date park management plan. The dusty 27 year old plan for the Whiteshell is no longer relevant as it fails to consider the modern day context. The province had it right in 1983 when they committed to update the Whiteshell plan every ten years. The problem is that they failed to live up to this promise.
CPAWS supports kid's camps as they are a great way for youth to experience nature and learn how to respect it, but we must first have up-to-date management plans for our parks before further developments take place.
As piecemeal park developments lacking a master vision often lead to disastrous ecological results, CPAWS has long pressed the province to fulfill its commitment to produce park management plans for all our 81 provincial parks. Presently only 3 parks have recent plans and many have no plan at all. You wouldn't consider building a house with a 27 year old plan. You would revise it to incorporate present day knowledge. This is the approach the province needs to take with our treasured provincial parks.