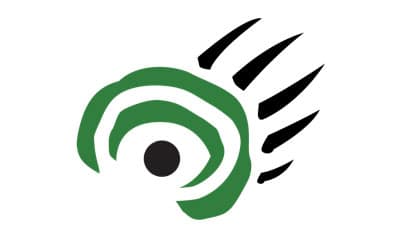 Public consultations on a proposed location for the Tim Horton Children's Foundation youth leadership camp near Sylvia Lake in the Whiteshell Provincial Park will be held in February, Conservation Minister Bill Blaikie and Tim Horton Children's Foundation vice-president Dave Newnham announced today.
"We are committed to working with Tim Horton Children's Foundation to create a camp for underprivileged Manitoba youth in the Whiteshell," said Blaikie. "We believe Sylvia Lake is a suitable location for the youth camp and we are eager to hear from the public about this proposal."
"The Tim Horton Children's Foundation remains committed to its vision to establish this first-class facility, designed to foster self-confidence and leadership skills in economically disadvantaged youth from communities throughout Manitoba and across the country," said Newnham. "We envision this inspiring new leadership camp to be a source of pride to the local community and look forward to discussing this vision with the public in the weeks ahead."
Public consultations will be held at two locations:
Whiteshell – Tuesday, Feb. 16, Pinewood Lodge, Dorothy Lake, 2 p.m. to 8 p.m.; and
Winnipeg – Wednesday, Feb. 17, Canad Inns Polo Park, 1405 St. Matthews Ave., 3 p.m. to 9 p.m.
This is the second round of public consultations on a proposed site for foundation's youth leadership camp. Reminders about the public meetings will also be advertised.
The proposed camp will provide youth with the opportunity to learn life-long leadership skills in a unique natural environment. The environmentally friendly facility would host youth ages 13 to 17 in an innovative youth leadership summer program.
The proposed facility would provide a variety of educational and environmental programs. Plans for the facility include sleeping capacity for up to 260 young people, a dining hall and several temporary seasonal yurt enclosures.
The Tim Horton Children's Foundation is a non-profit, charitable organization providing opportunities for children to develop into positive, contributing members of their communities. It operates six camps in Canada and the U.S., and has provided unique outdoor experiences to more than 120,000 economically disadvantaged children in the past 35 years at no cost to their families.
– 30 –