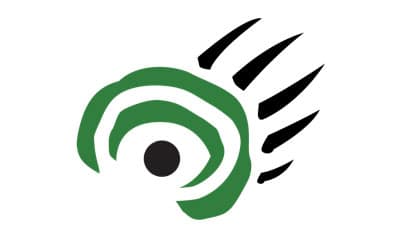 More than 75 scientists from around the world are urging Manitoba to protect one of the Earth's largest intact boreal forests.
The scientists have written a letter stressing the importance of the forest that straddles the Manitoba-Ontario boundary. You can view the letter here.
A few of them are members of an International Boreal Conservation Campaign advisory panel, but most have no connection to the IBCC.
They say the forest is a global treasure and must be kept pristine and should be designated a UNESCO world heritage site.
That forested area has become a focal point in the debate over the controversial Bipole III hydro transmission line.
The NDP government in 2007 overruled Manitoba Hydro's original plan to run the line down the east side of Lake Winnipeg, choosing a longer west-side route instead. A major factor was the protection of the proposed UNESCO World Heritage site in that area.
The site, which the province is still seeking to have declared, contains 40,000 square kilometres of vast boreal forest, rivers, lakes and wetlands spread across the Canadian shield.
Critics of the government, such as the Progressive Conservatives, say a west-side route will cost at least $1 billion more than an east-side route, which is 50 per cent shorter.
The Conservatives also argue the east-side route would not derail plans to turn the forest into a UNESCO site. They have promised to pursue that route if elected on Oct. 4.
One of the signatories to the scientists' letter, Jeffrey Wells — who holds a PhD in ecology and evolutionary biology from Cornell University — said he hopes Manitoba voters weigh the evidence carefully before going to the polls in Tuesday's provincial election.
On Thursday, during a speech to the Manitoba Chamber of Commerce, NDP leader Greg Selinger said the Conservative's promise to change the power line route would cause a delay that could put the provincial economy at risk.
Bipole III is intended as a backup and must be built as soon as possible in case a disaster shuts down the existing powerline from the north, Selinger said. If that happens before Bipole is built, it could strangle the economy.
"We have 12 months a year [and] we have a $54-billion economy. If we stalled the economy for even one month, that could cost Manitobans $4 billion," he said.
"That's why we need to build it now."