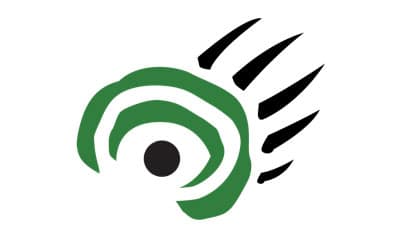 There has been an exceptional response in support of the proposed Fisher Bay provincial park.

Not only is this a great opportunity for Manitoba to fulfil its obligation to designate protected areas that represent each of Manitoba's natural regions, but local First Nations will be able to diversify their local economies with eco- and cultural-tourism ventures.
Along with more than 9,000 other members of the Manitoba public, I have sent a letter to the premier to demonstrate my desire for the creation of the Fisher Bay park.
With only eight per cent of Manitoba protected from industrial activities, it's high time the Manitoba government takes serious action to conserve our wild spaces before they are lost forever. A new Fisher Bay provincial park is a logical next step.