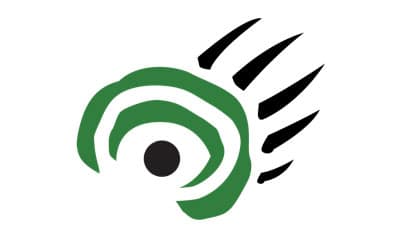 It's great to see Canadians are knowledgeable about climate change. Better yet, they want governments to take strong and immediate measures to reduce our nation's impact.
Here in Manitoba, our provincial Climate Change Action Plan has received much acclaim. However, it just happens to be the best in the heap of inadequate provincial strategies. A colossal improvement to Manitoba's Plan would be including forest conservation as a key component.
As Manitoba's vast boreal forests simultaneously produce oxygen while absorbing carbon, they are a huge force in slowing the acceleration of climate change. Protecting large areas of boreal forests from industrial developments is a huge part of the solution.
Our provincial government is slated to release an updated Climate Change Action Plan by the end of the year. Incorporating boreal forest conservation as a prime objective will give Manitobans confidence that Premier Doer is truly committed to being a leader in the fight against climate change.