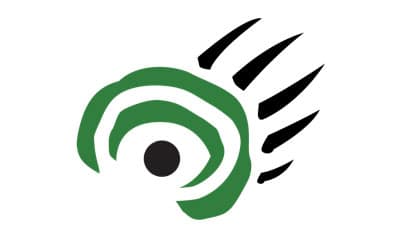 THE Western Canada Wilderness Committee is holding a rally today on the grounds of the Manitoba Legislature to promote the protection of Manitoba's parks and forests.

The rally is set for noon to 2 p.m.
The wilderness committee is encouraging conservation groups and concerned individuals to attend, stating it wants to send a message to the provincial government to stop allowing industrial logging in Manitoba parks.