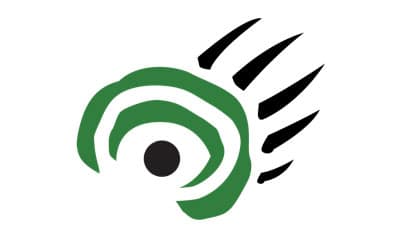 AN environmental group hasn't given up the fight to stop logging in provincial parks in Manitoba—one of the last provinces to allow the practice in those areas.

During a week-long campaign that wraps up Friday, members of the Wilderness Committee and its supporters are holding daily rallies in Winnipeg to draw attention to the issue.
"Developing countries afford more rights to parks," said Eric Reder, the Manitoba campaign director for the Wilderness Committee and one of the organizers behind the crusade.
"People are shocked when they hear that there are industrial activities in parks. That's not what parks are for."
The first rally Monday kicked off at the corner of Donald Street and Portage Avenue and finished at the Legislative building. Today and Thursday, the rallies start at 3:30 p.m. and end at 5:30 p.m., while Friday's rally begins at noon.
The rallies were organized to commemorate National Forest Week.
"There is no reason whatsoever to have logging in a provincial park. It completely defeats the purpose of a park," said Reder. "We have forest in Manitoba like no other place in the world, so it's important for us to preserve it."
Fred Meier, assistant deputy minister for Conservation Manitoba, said the department is doing its best to conserve Manitoba's provincial parks.
"Currently, inside of Manitoba, 8.4 percent of the total land base is protected," said Meier. That percentage makes up 5.4 million hectares of protected land throughout the province.
Meier also said only five of 80 designated provincial parks in Manitoba are actually subject to logging practices—Nopiming, Duck Mountain, Grass River, Clear Water and White Shel.
To replace the trees cut down, the province has an extensive re-planting effort in those areas, he said.
"Any area that is harvested needs to be replanted to a certain standard. We're there to check and maintain that standard—and if it doesn't meet that standard, it's required to be planted again," said Meier.
But Reder and his group don't think Conservation Manitoba is doing enough.
They are encouraging the province to terminate logging licences within provincial parks, which are currently up for renegotiation.