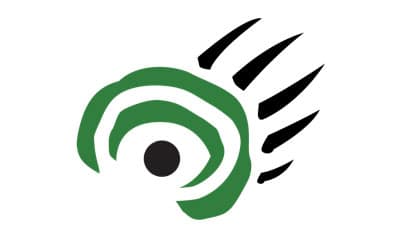 Notice from Canadian Environmental Assessment Agency:

5388.00 – EAST SIDE ROAD AUTHORITY INC. – ALL SEASON ROAD FROM PROVINCIAL ROAD 304 TO THE COMMUNITY OF BERENS RIVER
05-08-2010
Public comment invited on the Comprehensive Study Scoping Document

Fisheries and Oceans Canada and Transport Canada invite the public to comment on the Comprehensive Study Scoping Document of the Lake Winnipeg East Side Road proposed by the East Side Road Authority.

The project involves the upgrading and construction of an all-season road along the east side of Lake Winnipeg. The two lane road will extend from Provincial Road 304 to Berens River (approximately 160 km). The plan includes the utilization of the existing Rice River Road alignment for the first 74 km, improvement of the existing winter road from km 74 to Bloodvein (km 88) and a new right of way from km 88 to km 158 at Berens River.

The scoping document describes the requirements of the federal environmental assessment process and identifies key issues to be addressed in the comprehensive study.

Public comments received by June 21, 210 will be considered. Previous written submissions associated with the provincial Notice of Environment Act Proposal will be considered, so there is no need for duplicate submissions. Interested individuals and groups are invited to send their comments to: [email protected].

The Comprehensive Study Scoping Document for this project is available on the CEARIS: http://www.ceaa.gc.ca/050/details-eng.cfm?evaluation=52056.