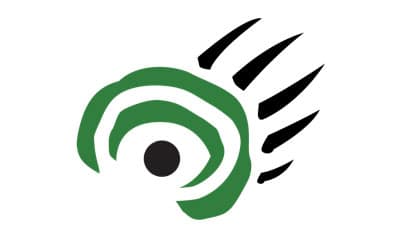 Better Parks, Recreation Opportunities For Manitoba Families: Chomiak
Manitoba families will enjoy recreational opportunities, programming and facilities in provincial parks with modest user fee increases, Conservation Minister Dave Chomiak announced today.
"In other places, we've seen parks actually close with the downturn in the economy," said Chomiak. "In our province, we want every Manitoban to be able to enjoy our beautiful parks and all that they have to offer for generations."
The minister said that although new park vehicle permits will be required beginning May 1, the cost will be modest at $4 per day or $8 per three-day visit. An annual pass will cost $30.
"Manitoba's camping, cabin and reservation fees are among the most affordable in the country," said Chomiak. "Our plan will keep our parks affordable and help expand and improve them for everyone."
New and recent capital improvements to Manitoba parks include:
* the recently opened new campground at Winnipeg Beach;
* several new campground expansions including one at Birds Hill Provincial Park and a boardwalk expansion at Grand Beach;
* new snow-trail grooming equipment in the South Whiteshell, Birds Hill and Grand Beach areas;
* water and waste-water facilities in several parks;
* new washroom and shower facilities in a number of parks; and
* improvements to trails in several parks.
Although a number of provincial parks were affected first by flooding and later by dry conditions, Manitoba parks saw more than five million visitors in 2011. More than 64,000 camping reservations were made through the online and phone Parks Reservation Service, an increase of 2.4 per cent over 2010.
All park users, including campers, cottagers and commercial operators, will be required to purchase and display a provincial park vehicle permit. Permits will be available at all campgrounds and district offices, as well as most business locations where fishing and hunting licences are sold. For a complete list of fee information for 2012, visit www.manitobaparks.com.