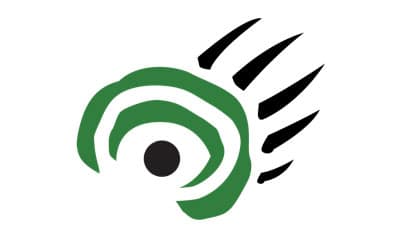 WINNIPEG – Manitoba is clamping down on polluters by giving inspectors more powers and requiring the reporting of any pollutant that is causing or might cause an environmental problem.
Amendments to the Environment Act were proclaimed today and come into effect immediately.
Also under the act, greenhouse-gas emissions from a proposed project must now be considered before a licence is issued.
The act provides environment officers with new power to intervene in a situation before the environment is affected instead of simply reacting to a problem.
The changes to the Environment Act build on the province's enhanced inspection programs, which inspects waste-water systems on residential properties in sensitive areas to ensure the environment is being protected.
The progfirst sweep focused on the north Red River corridor. Last year in West St. Paul, 167 properties were inspected and about 50 warning tickets issued for such infractions as improper disposal of grey water or faulty septic systems.
In the Hecla/Grindstone Provincial Park area, 542 cottage properties were inspected and 14 warnings issued. Another 46 properties will receive follow-up inspections.
Over the coming year, the program will expand to include Killarney, St. Clements and East St. Paul.