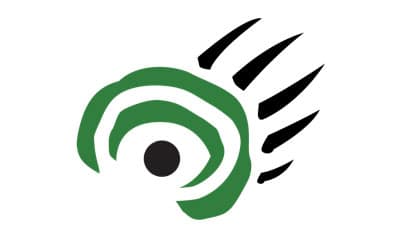 MANITOBA'S polar bears have a friend in Premier Greg Selinger.
So does the vast expanse of bog that covers much of northern Manitoba and acts like a huge carbon sink.
Monday's throne speech confirmed two environmental initiatives that could pay huge dividends.
Manitoba will make a major contribution to establish a new Polar Bear Research and Arctic exhibit at Assiniboine Park Zoo.
"The polar bear is a good focus because it will attract tourists to Manitoba," Selinger said.
Margaret Redmond, president of Assiniboine Park Conservancy, said the province's commitment will help the conservancy gets its fundraising going.
"This money gives us the confidence to continue our design phase," Redmond said. "We hope with other funding in place that we could see those pieces completed as early as 2011."
The exhibit will be part of a $180-million makeover of Assiniboine Park over the next decade. It will include a conservation centre that will work in tandem with the polar bear research facility in Churchill.
The second policy in the throne speech involves Manitoba's inclusion of its bogs, or peatlands, as an offset to carbon emissions, along with its boreal forests. The peatlands hold a huge amount of carbon.
Environmentalists said including the forests and peatlands will pay huge dividends. "Keeping the carbon in the soils and in the ground is key to keeping it out of the atmosphere," said Ron Thiessen of the Canadian Parks and Wilderness Society.