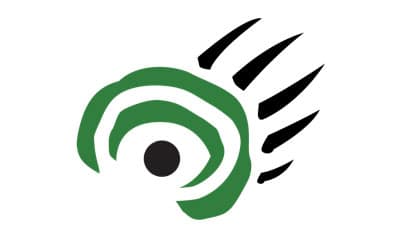 Premier Greg Selinger congratulated Sophia Rabliauskas of Poplar River First Nation today for receiving the prestigious Ongoing Commitment Award from Earth Day Canada.
"Sophia's ongoing commitment to environmental protection is truly inspiring," Selinger said. "Her dedication to ensuring permanent protection and United Nations' recognition for the boreal forest in Poplar River's traditional territory is helping ensure this special area will benefit the world for generations to come."
Rabliauskas initially helped obtain a five-year ban on intrusive resource development in the Poplar River area. During that time, she worked on a collaborative effort to develop the Asatiw Aki Lands Management Plan, a blueprint for how to sustain Poplar River's natural bounty while improving economic opportunities.
Rabliauskas is now the spokesperson for Pimachiowin Aki, a partnership of five First Nations and the provinces of Manitoba and Ontario, which is seeking to have over 34,000 square kilometres of boreal forest declared a UNESCO World Heritage Site. The nomination was submitted to UNESCO in January 2012.
"Sophia is the ideal spokesperson for Pimachiowin Aki," said Conservation and Water Stewardship Minister Gord Mackintosh. "Beyond her expertise and commitment, she has a special gift for conveying the importance of these lands and waters to everybody she deals with. She is a truly deserving winner of this award."
Rabliauskas has previously received the celebrated Goldman Environmental Prize and is a member of the Order of Manitoba.
– 30 –
Manitoba Government News Release