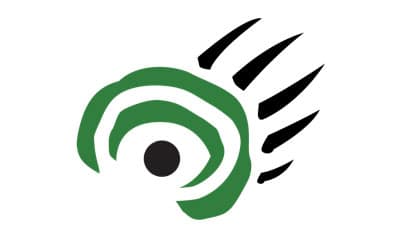 First nominated for protection by Kinonjeoshtegon First Nation, Kinwow and Sturgeon Bay Provincial Parks were officially established along the shores of Lake Winnipeg in 2015. CPAWS supported this effort by facilitating hundreds of letters to the province calling for park designation. Manitoba Sustainable Development has drafted management plans for these protected areas and wants your input before November 19, 2016.
Located along the western shore of Lake Winnipeg northeast of Fisher Bay provincial park, these spectacular forest and wetland areas host a wide array of wildlife including bear, deer, wolves, beaver, muskrat, geese, ducks and songbirds. They are also habitat for moose which carries added significance in light of recent declines in moose populations throughout the province.
Together, the parks comprise 23,000 ha, about five times the size of Winnipeg, of the Mid-Boreal Lowland Ecoregion. Boreal forest and wetland naturally provide erosion protection, filter water and retain nutrients that would otherwise flow into our waters, thus these lands adjacent to Lake Winnipeg play a critical role in ensuring a healthy future for our beloved water body.
Classified as Wilderness Parks, these areas are designated to protect the ecological integrity of the landscape. CPAWS cautions whether the opportunity for new outfitting lodges conflicts with the stated purpose of the Wilderness park classification. CPAWS also asserts that any management plans must not infringe on the inherent and Treaty rights of Indigenous people.
Click here to view the draft management plans and submit your comments.