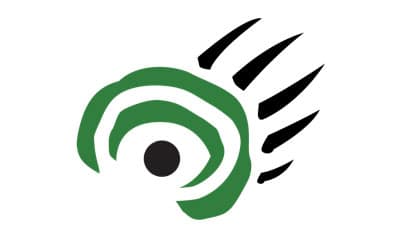 Manitoba Conservation advises it has cancelled moose hunting seasons in several areas of the province following recent aerial survey results showing a substantial decline in moose populations.
There has been a 58 per cent decline in the moose population around the Duck Mountain area since 1993, the area of highest demand for moose hunting in the province. These include Game Hunting Areas (GHAs) 18, 18A, 18B and 18C.
The cancellation of hunting in GHAs 18, 18A, 18B and 18C will result in a delay of the big game draw. Results of the draw will be available after July 5. Hunters who have applied for hunting opportunities in the cancelled GHAs will be notified directly of their options to reapply for other hunting season choices.
A recent survey also shows a 50 per cent decline since 2006 and a 65 per cent decline since 2000 in Game Hunting Area 26, from Lake Winnipeg to the Ontario border between the Winnipeg and Wanipigow rivers including the Nopiming Provincial Park.
The ban on licensed moose hunting in these areas will remain in place until the populations have stabilized and numbers allow for the resumption of licensed hunting.
If moose populations decline too much there is a risk the population may not recover or the recovery period will be extended over many years. For those areas showing significant, rapid decline in moose numbers, the province has cancelled hunting seasons effective this fall to stop further declines.
The survey results confirm the concerns about the state of local moose populations raised by First Nation communities, licensed hunters and others.  The province will work co-operatively with all concerned parties on a comprehensive management plan.  This will include sharing the survey information and consulting with First Nations and other rights-based harvesters, hunter organizations, the forest industry and other interested groups.
Some of the topics to be addressed in the plan are the management of motorized access; forestry operations; the impacts of hunting, predation, disease and other factors such as forest fires.
The third area surveyed this year was the Porcupine Mountains and the results show the moose population there has remained stable since 1997.
– 30 –