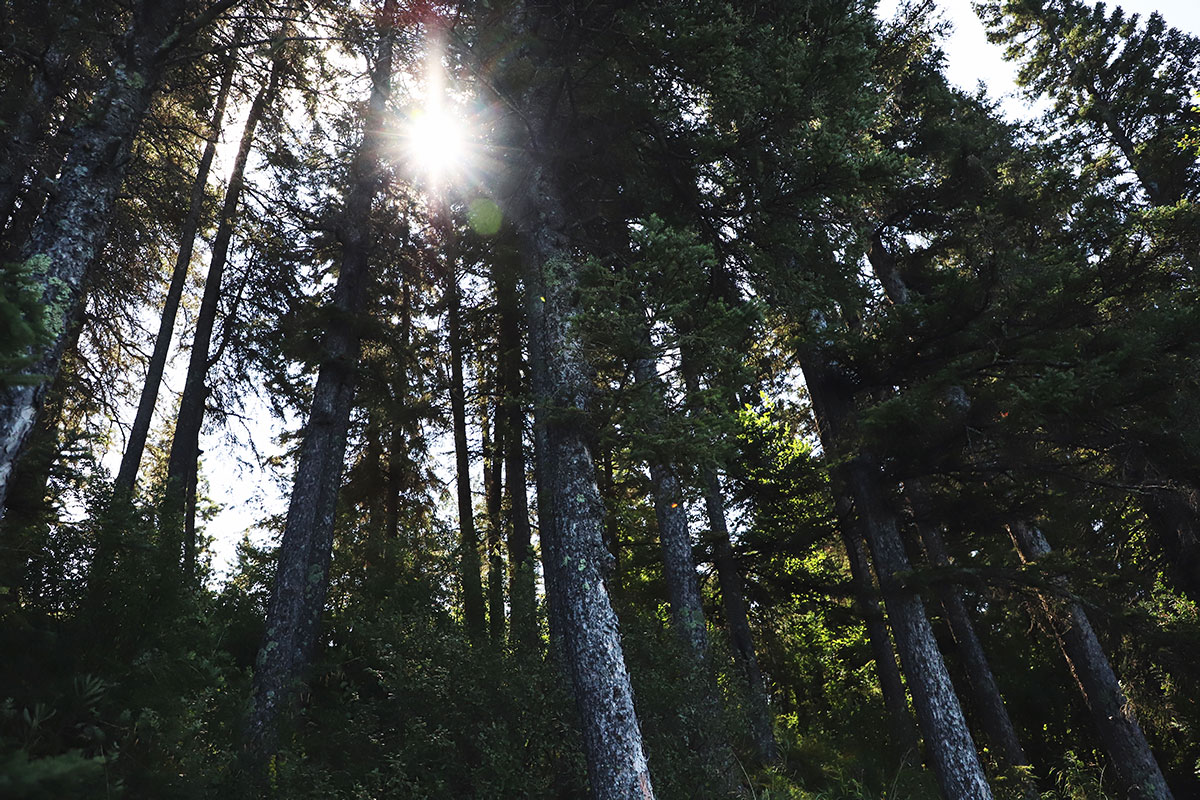 By Ron Thiessen, Executive Director of CPAWS Manitoba
The world's leading authorities on climate change have made it clear that we need to rapidly reduce absolute emissions to avoid a global climate catastrophe.
Fort Richmond MLA Sarah Guillemard has it right when she states in the Winnipeg Free Press that we are already at dangerous levels. As it's our children's future at stake, I strongly encourage the Manitoba government to issue bolder targets on emissions reduction and embrace nature-based solutions to climate change.
Nature-based solutions are a cost-effective way to help slow the pace of climate change. It's quite simple. We plant trees and restore wetlands to capture the excess carbon that is causing climate change. We keep carbon in the ground by protecting natural carbon sinks like peatlands and forests from being disturbed by industrial activities.
Canada has set necessary targets to protect 25% of the nation's wild lands and waters by 2025 and 30% by 2030.
Manitoba presently has no targets or timelines for safeguarding our wild places that store carbon, support cherished cultures and lifestyles, enhance our health and well-being and are home to hundreds of wildlife species, many of which are at risk due to habitat loss.
Manitoba needs to up its game and become part of the solution. Otherwise, our legacy left to our youth and yet-to-be-born will be one of sacrificing their future when we had the chance to get it right.