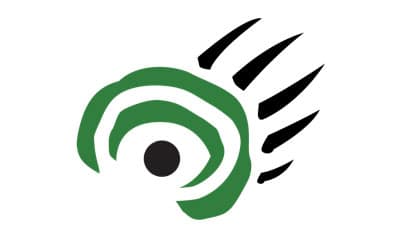 Re: Throne speech flush with austerity (Nov. 23)
Though it is concerning that the recent throne speech excludes commitments to advance the needle on protecting our valuable ecosystems, I am pleased it includes a provincial commitment to develop comprehensive co-management strategies to secure the long-term sustainability of our wildlife populations. Ultimately, the success of efforts to safeguard and recover wildlife will require the province to conserve adequate suitable habitat for the species with which we share the landscape.
Woodland caribou, an iconic Canadian species that we commemorate on our quarter, is threatened, and populations continue to decline. The caribou's share of our "two bits" is steadily shrinking. Reported declines in populations of moose, a species we celebrate with the name of our local hockey team, are a growing concern across the nation, and Manitoba is no exception. Until recently, many would have found it unthinkable that the moose would be trending toward inclusion on the list of over 40 species at risk in our province.
In most cases, wildlife strategies are primarily about managing human activity. This rings true for caribou and moose. The threats to these species are introduced or amplified by industrial development and their associated road networks and linear corridors. By conserving large regions of their habitat free from these disturbances, we increase the opportunity for moose, caribou and an array of other species to thrive. This measure, along with more intensive planning for wildlife in developed areas, is key to the future well-being of Manitoba's treasured boreal forest species.
I look forward to the collaborative efforts between the province, rights-holders and stakeholders that will be undertaken as a result of this laudable provincial government commitment to our wildlife populations. Of particular note, Manitoba has been charged by the federal government to produce range plans by October 2017 for recovery of our woodland caribou.
Ron Thiessen
Canadian Parks and Wilderness Society — Manitoba chapter
Republished from The Winnipeg Free Press (Nov. 26 2016)