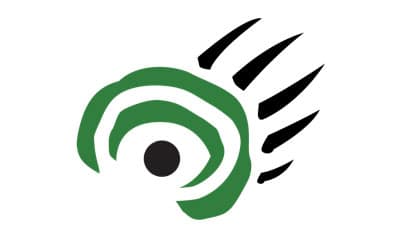 The following is a response published in the 24/04/2018 Winnipeg Free Press Letters section Re: Group wants Ottawa to protect huge Hudson Bay beluga calving area
With the largest concentration of beluga whales and polar bears on the planet, western Hudson Bay presents a spectacular opportunity to protect these animals and a vast richness of wildlife while building our economy and maintaining a treasured way of life.
Our federal government has wisely identified this great ocean expanse as a candidate to be a marine protected area. Canada has set an ambitious goal to protect 10 per cent of our marine and coastal areas by 2020. With only a hair over one per cent of these areas currently protected, the federal government needs to act fast as it takes time to properly engage stakeholders and consult rights-holders. A broadly supported marine protected area in western Hudson Bay would be a great step toward meeting this target. As such, the federal government needs to begin the conservation with regional people now.
Ensuring the well-being of this ocean region and its world-class wildlife could be a boon for the sustainable tourism economy in the area, which already attracts more than 10,000 visitors annually. It's a triple win when protecting the environment, maintaining local culture and invigorating the economy all go hand in hand.
It is my hope that the federal government acts immediately to embrace this opportunity to conserve the globally unique ocean treasure that is known as western Hudson Bay. Let's give future generations the gift of abundant beluga whale and polar bear populations to enjoy forever.
Ron Thiessen, executive director
Manitoba chapter, Canadian Parks and Wilderness Society
Better health, better environment