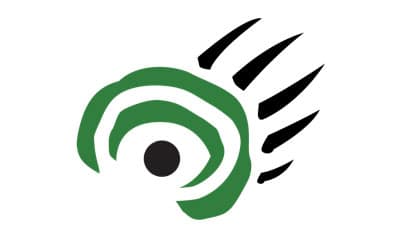 THE new all-season road to Berens River on the east side of Lake Winnipeg inched a little closer to being built Thursday.
An environmental impact assessment was filed by the province's East Side Road Authority to Manitoba Conservation for review.
The road is to be built from Manigatogan north to Blood- vein First Nation and continuing on to Berens River First Nation, essentially extending Provincial Road 304 by following existing logging and winter road routes.
The gravel road has been championed by the provincial government and First Nations as a way to open the east side of the province, which is now serviced by air and a winter road system, which gets shorter each season because of the warming climate.
Because the proposed route is to follow a forestry road to Bloodvein and a winter road right-of-way to Berens, the road authority said it can minimize its environmental impact. The environmental impact assessment was prepared by engineering consultancy firm SNC-Lavalin Inc.
Before construction begins, the project needs the blessing of federal and provincial regulators. It's hoped work will start in the fall of 2010 and finish in spring of 2014. The province has budgeted $27 million towards the early stages of the project and expects costs will escalate as the road pushes through swampy terrain and bridges have to be built over rivers.
To get a copy of the environmental impact assessment go to www.gov.mb.ca/conservation/eal/registries/index.html.
For information on the East Side Transportation Initiative, go to www.eastsideroadauthority.mb.ca.
Republished from the Winnipeg Free Press print edition November 6, 2009