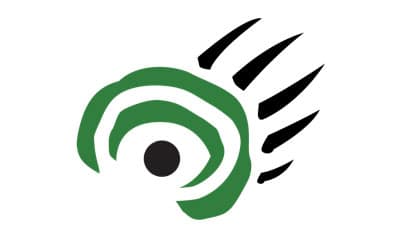 Congratulations to Sophia Rabliauskas and Poplar River First Nation for a well deserved Goldman Environment Prize. This First Nation community has a vision that we all can learn from.

Their efforts serve as a strong reminder that our provincial government needs to do more to protect Manitoba's boreal forests.
The Manitoba government has committed to granting Poplar River First Nation's request for permanent protection from industrial developments of 8,000 square kilometres of their traditional territory—an intact section of boreal forest that's 20 times the size of Winnipeg. Government action on this promise is long overdue.
Protecting Canada's diminishing boreal forests is essential if we desire a healthy future. The boreal forest is the world's largest source of fresh water and is deemed the "northern lungs of the planet." As the largest single land storehouse of carbon, it also plays an important role in regulating global climate. Given that 25 per cent of the Earth's remaining intact forests are in Canada, we have a huge responsibility to ensure they continue to flourish as an essential part of the Earth's life support system. Here in Manitoba, we have a tremendous opportunity to act for the future by establishing large protected areas within our vast boreal forests.
As our provincial party leaders campaign, we need to hear them say that safeguarding our boreal forests is high priority. Their assurance of immediate action for permanent protection of Poplar River's traditional lands will tell us our politicians understand a prosperous Manitoba includes clean air, pure water, and intact forests.