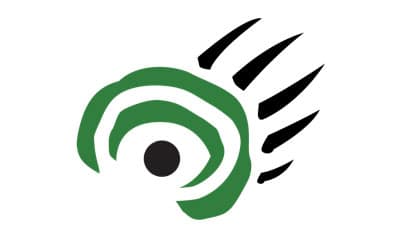 The Pembina Valley Provincial Park has received a considerable facelift to make it more accessible and interesting to visitors.
Opened in 2001, the 180-hectare natural park now has a 24-metre, single-span steel bridge to provide access to the trail system and a new nine-metre observation tower.
The park, located in southern Manitoba in the rural municipalities of Stanley and Pembina, features three trails of increasing challenge so that there is something available for everyone. It also boasts a creek, steep valley slopes and 16 identified rare plant species.
"The new bridge and tower will enhance the park visitor's experience," said Manitoba Conservation Minister Stan Struthers. "The extensive trail system will provide visitors more opportunity to explore the many features of the park."
Manitoba Healthy Living Minister Kerri Irvin-Ross said Friday the park improvements make it easier and fun to be healthy in the province.
"(It's now) even more enjoyable for Manitobans to be active as they explore our natural treasures," said Irvin-Ross. "The trails offer everyone an opportunity to be healthy by nature, whether you're planning a family trip or a more experienced hiker looking for a challenge."